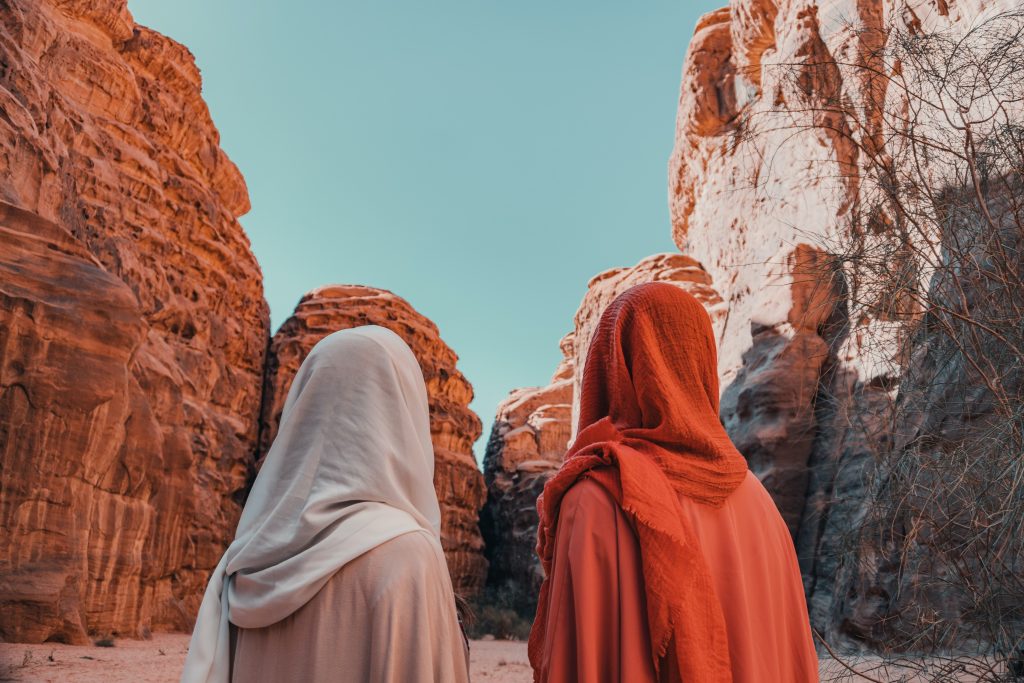 Storytellers: Bringing Muslims Home
A panel discussion between two Palestinian Christians and a Messianic Jew. Hear from those on the ground in Israel about current events and the lived experience of Christians in the Holy Land. There will be a Q&A afterwards.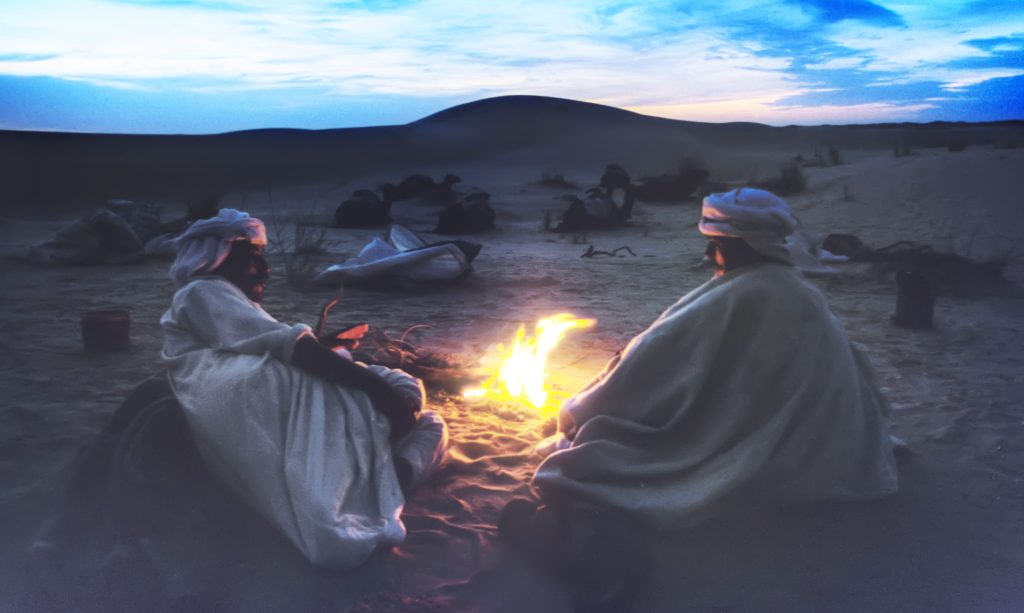 Storytellers: Bringing Muslims Home
Muslims tend to be well-trained to defend their faith and they know how to discredit the alternatives. They love a good argument, and will often go out of their way to engage in one.
But what if we, as Christians, didn't give them what they want but instead gave them what they need. What if we only told them stories? The outcomes are not what you might expect.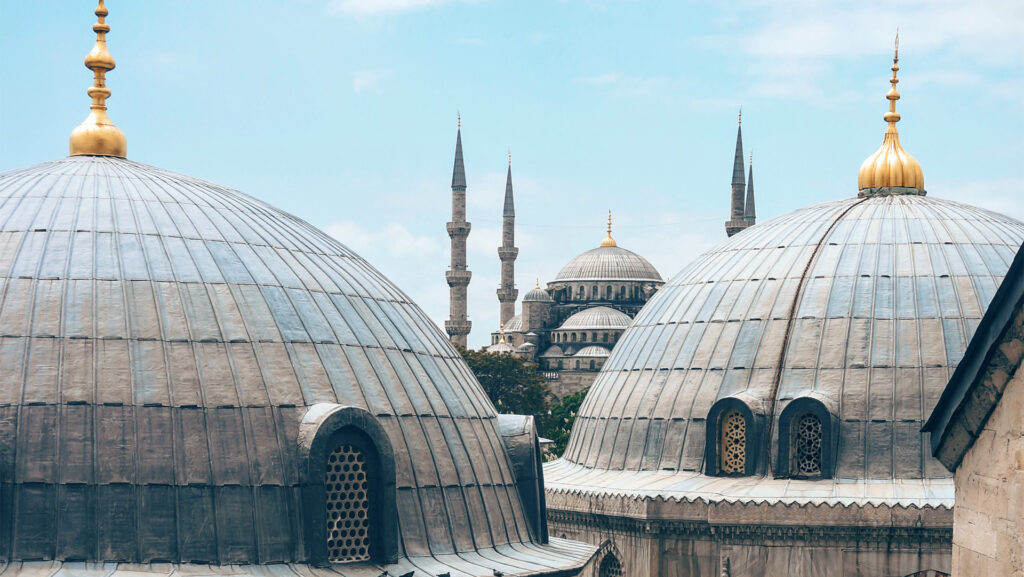 Over the years, Australia has welcomed immigrants, refugees and asylum seekers from many different countries who come with their own religious and cultural traditions. One-in-four Australians are, in fact, culturally and linguistically diverse.
It is the vision of Melbourne School of Theology (MST) to enable the Church here in Australia and overseas to minister effectively to this diverse group of people.
To address this challenge, MST founded the Arthur Jeffery Centre (AJC), to specialise in the study of Islam within a Christian context. It is, to date, the only one of its kind in Australia. The Centre offers a range of public lectures, publications, and teaching programs taught by experts in Islam.
The Centre's studies range from community training courses to undergraduate study, right through to postgraduate levels. The Centres's postgraduate studies are supervised by world class scholars.
The Arthur Jeffery Centre desires to see Christians trained to effectively engage in cross cultural ministry, especially to those from Islamic traditions. The Centre also seeks to enable Christians to be an informed and biblical grounded voice in shaping the national, political, and religious landscape of their nation.
Through our range of study options we aim to equip and train Christians in their own unique giftings to engage in a world of cross-cultural ministry, especially to those from Islamic traditions. We offer opportunities and supervision for research into other religions at postgraduate levels.